Custom Clearance
---
Succeeding in the unpredictable and complex import environment can be challenging; choosing the right broker not only affects your organization's profitability,
but also puts you ahead of the competition.

With Mediterranean Logistics as your broker, you can count on the flexibility of filing entries in every port in EGYPT, eliminating the need to deal with several different brokers.

As a result, you enjoy dealing exclusively with one company  you trust to efficiently handle all your shipments.
In addition, our import staff is continuously trained to ensure  absolute compliance in every transaction.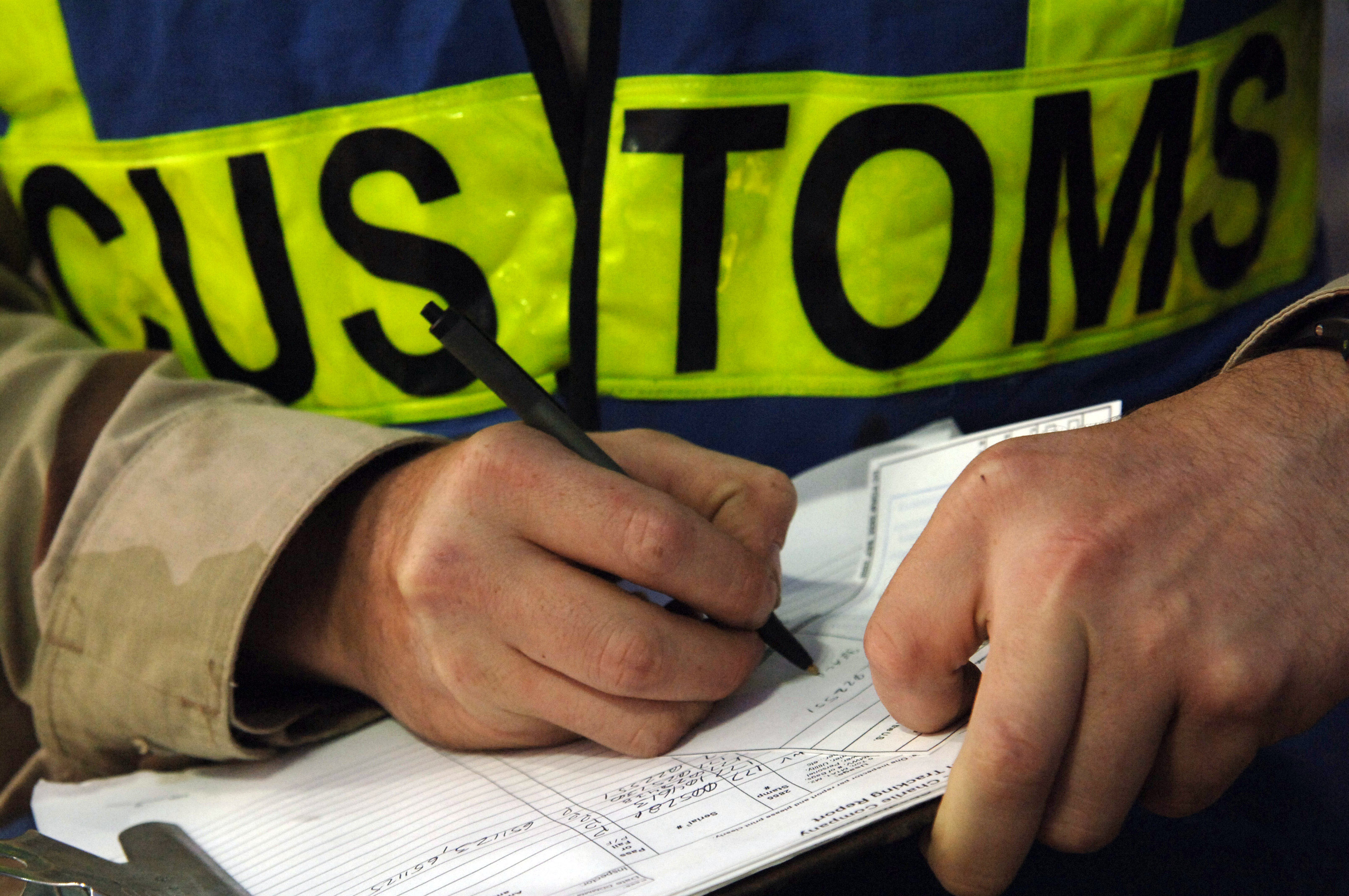 Our Import Team promptly enters your shipment's information in our system
allowing you to conveniently track your freight on-line.
In the endless search for an endearing competitive advantage
Mediterranean Logistics's Team can help you succeed by providing superior customer service
and excellence in the handling of your cargo. here.
Our customs clearance team will take care of all required documents:
- Necessary approvals for any cargo,-Export permit, Certificates of origin.
- Preparation of local documents.  Pre-clearance approvals.
- Free zone & transit clearance.
- Draw back and temporary import clearing.
- Whatever the required documents are, we will be ready to handle it.
- From & to any Egyptian port also (Alex – Suez –Sokhna port –Port Said –Dameitta)

---
Mediterranean Logistics can conduct the custom clearance among all Egyptian ports
for export and import cargoes with no limits and best service
promising to update our customers with any change in custom regulations/claims
as well as the latest events in Custom Tariffs.

Our experienced staff is committed to provide importers & exporters with the most efficient
accurate, and cost-effective and personalized custom services available across the Egyptian Borders.

We can perform any Kind of customs system (final, drawback, transit and temporary release….etc)
Whether Cargo is Import or Export Cargo as well as Cargo in Transit in any Egyptian Port
We handle all kinds of Cargo, even Projects, Dangerous Goods, etc.
We handle also cargo on Basis Ex Factory With clearing and delivery from and to Customer Premises